If there is anything a professional chef dreams about, then it is a Michelin star. Getting one is a true testament to a chef's skill and dedication. This is why the best chefs in the world work hard for years and years to get even a single one.
While lots of chefs have earned their Michelin star, only a handful have been given more than one. More stars equal a better cuisine – the kind of meals worth going out of your way and paying extra for.
Here is our Michelin star chef list with only the most highly decorated and creative pros to ever grace the restaurant business.
Joel Robuchon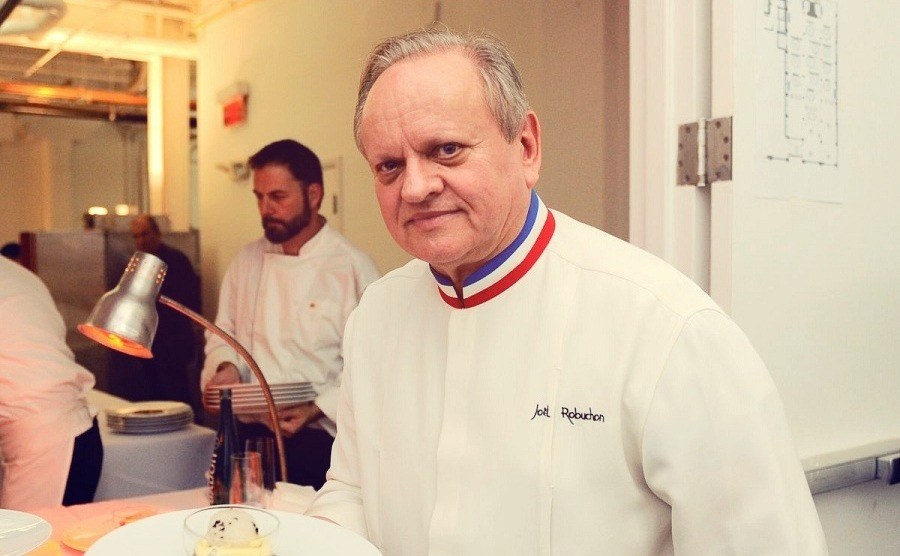 Here is the chef with the most Micheline stars – Joël Robuchon. Although he died with "only" 28 stars, at one point, Robuchon was the proud owner of 31. He was also named "Chef of the Century" on numerous occasions.
He specialized in French cuisine and owned 12 restaurants. He also liked to mentor young chefs. One of his former students was the now infamous Gordon Ramsay.
Alain Ducasse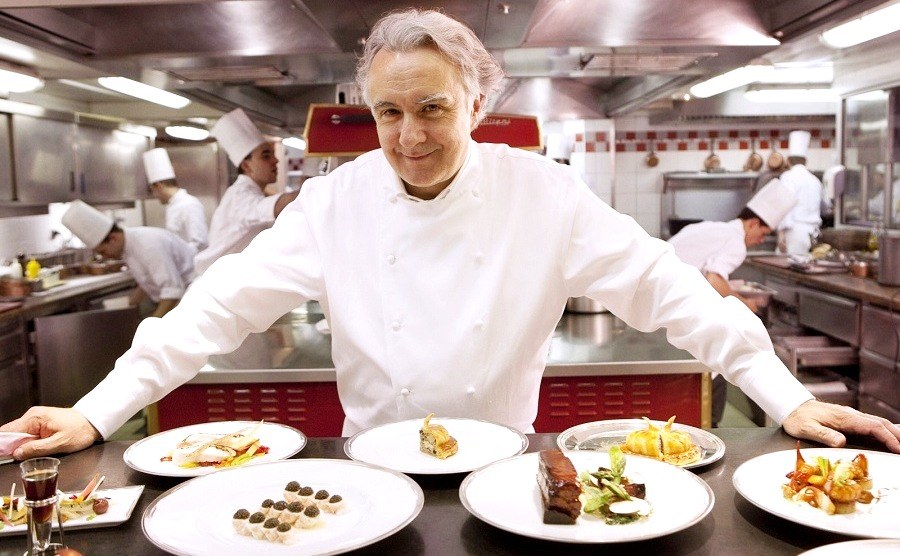 Among the top 5 chefs in the world, Alain Ducasse may easily be the most successful one. Here is what he achieved:
He earned and kept his 21 Michelin stars during his entire career
He is the proud owner of 3 restaurants with an amazing 3 Michelin Stars
He owned around 25 restaurants worldwide
Alain Ducasse was born in France and, quite logically, he is famous for delivering the most delicious meals from the French cuisine. Of all the best chefs in the world, only Ducasse's meals were eaten in outer space. Yeah, in 2015, Ducasse's food was served to astronauts in the ISS.
Gordon Ramsay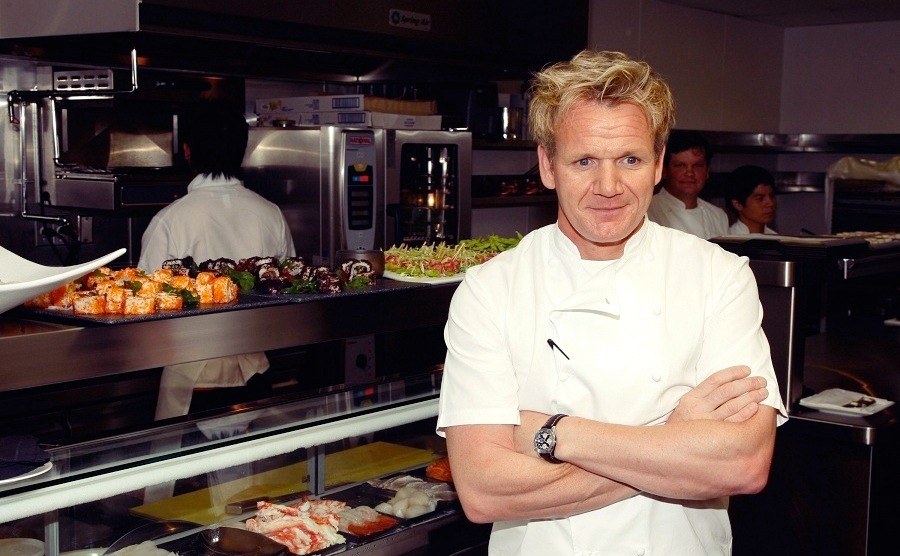 Gordon Ramsay may be the most familiar face to the general public thanks to his exposure on TV. He has a famously hot temper and the ability to cook the most delicious recipes from British cuisine. Ramsay has 16 stars in his Micheline constellation.
His name is tied to almost 20 restaurants, but the most famous one is definitely his main restaurant in Chelsea. By the way, this fancy restaurant of his has boasted 3 stars for the last 18 years.
Martin Berasategui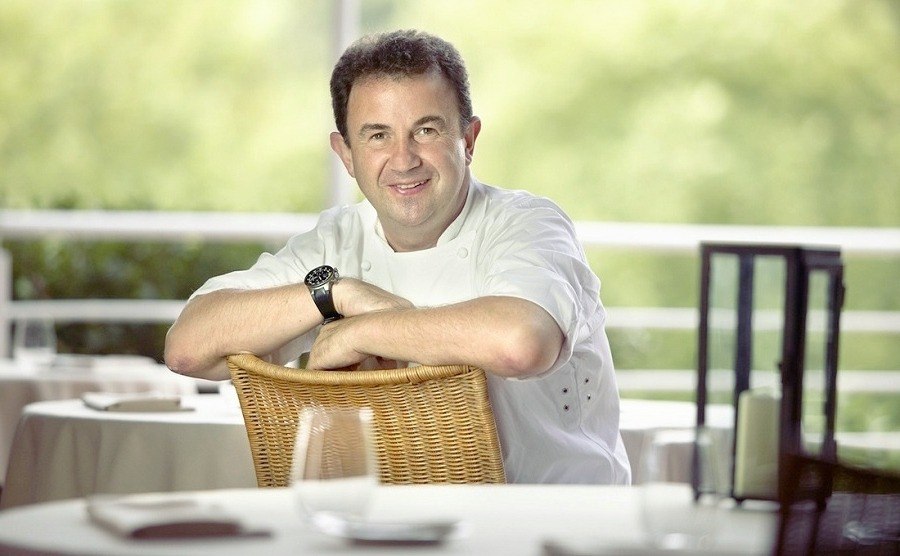 So far, Martin has collected 8 Micheline stars, which makes him the best Spanish chef in the world. Among 10 restaurants that he owns, two are triple Micheline starred hotels. One of them is the famous Restaurante Martin Berasategui.
Berasategui specializes in Basque cuisine. His cooking is like an art form, and he definitely knows how to serve meals.
Carme Ruscalleda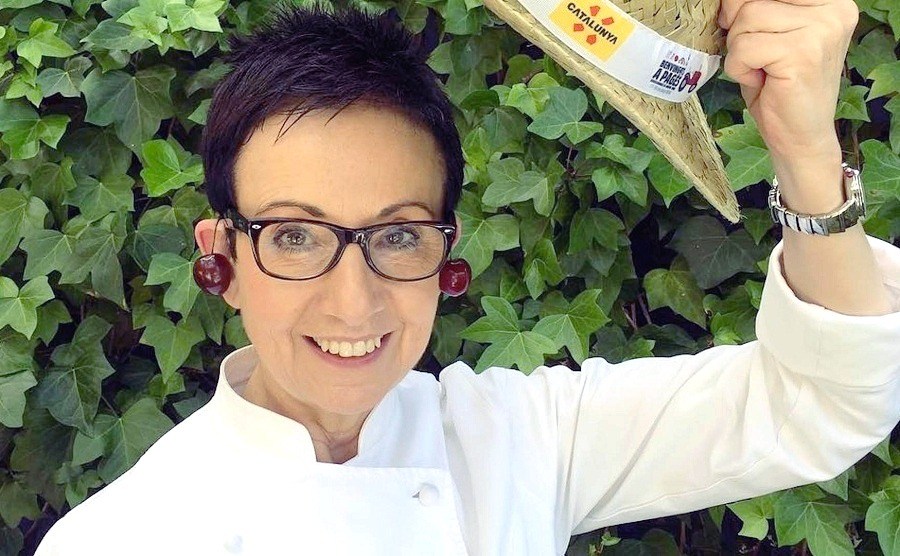 Carme Ruscalleda is the only lady to be considered one of the best chefs in the world that has been awarded 7 Michelin stars so far.
Ruscalleda grew up on a Spanish farm. Maybe this is why she favors traditional Catalan recipes and seasonal products. She is the owner of two restaurants on two opposite ends of the world. Sant Pau restaurant is in Barcelona, while Sant Pau de Tòquio is in Tokyo.
These are the 5 top Micheline star chefs. Their restaurants are where you can eat the most delicious food with magnificent texture. So, it is definitely worth a try at least once in a lifetime.